Ontario Morgan Horse Club Horse Show News - 2023
Please click on the following links for more information about the shows you are interested in.
The Ontario Show Horse Classic Committee is planning a show for August 25 - 27th, 2023. It will held in Ancaster, ON. Maureen Quackenbush is our judge.
The 2023 Ontario Show Horse Classic Prize List will be available here!
The Morgan Fall Festival Prize List and Entry form will be available here.
Dates are Sept 23 - 24th, 2023.
2022 Sponsor Links:
https://nordockinc.com/
https://www.trailersplus.net
https://www.nix.tires.ca
https://mysaddle.com/en/find-a-fitter/genevieve-kendell-hayes
Joe Teatro https://www.lindsaygm.ca
www.championcharms.ca
https://gourleyauto.com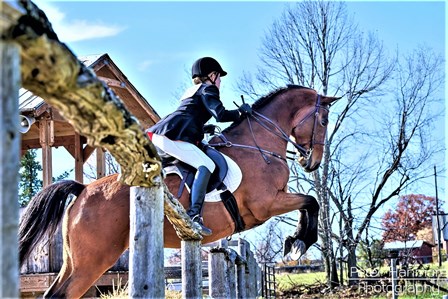 Millennium Ultra Hot and Grace Howard sail over the jump at a Derby. Owned by Brenda Casteels.