Ontario Morgan Horse Club Horse Show News - 2021
Please click on the following links for more information about the shows you are interested in.
The Ontario Show Horse Classic Committee is planning a show for July 16 - 18th. Responsibilities of running our event utilizing the mandated COVID – 19 protocols will be implemented. The Committee has been cautiously optimistic in our planning, however the safety of our community and long-term sustainability of our event is of the utmost priority. We would like to thank everyone for your continued support and hope to see you in July.
The Ontario Morgan Horse Classic
2021 Prize List coming soon.
Erica Coffey leads Northline Enterprise in the
showmanship class.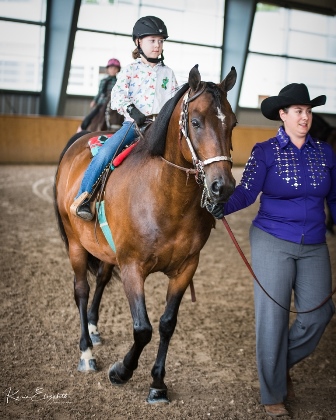 Abby Sutton rides Cyan Star Trinity in her
debut leadline class.
Emma Hayes sits tall in the saddle in her leadline class riding MWS Indian Summer.